Office Removals Wimbledon
If you Need an Office Removal Company in Wimbledon WimbledonRemovals.org.uk is an Easy and Stress-free Choice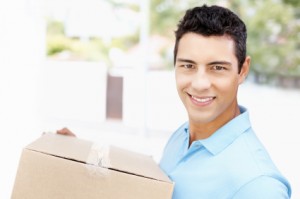 Our company has years of experience helping businesses through one of the most important and difficult tasks they need to undertake. Whether your business is large or small every minute or hour lost means money lost. Since speed is of the essence we understand the needs of a business to ensure that your relocation is as efficient as possible. So if you want to move your business, our company is your number one Wimbledon Office Removal Company.

Once you have decided to use our services, our first aim will be to understand the specific needs of your business. We understand that moving an office is about more than the physical transfer of office equipment and supplies. We'll visit your site to go through a well-planned schedule to ensure that all of your IT needs are taken care of. The process of IT relocation includes a full cabling service, decommissioning and recommissioning of all physical equipment, IT cleaning services, network configuration and full technical support. Our company understands the need to fully liaise with your IT department to ensure a smooth transition from one location to another.

Along with IT, we understand the importance of paper documentation and filing. We have an experienced team of experts who take care of all the packing and unpacking. We supply all the boxes and crates that are essential to a smooth relocation. Once all of your documentation is fully secure you have the option of either immediate transfer or temporary storage.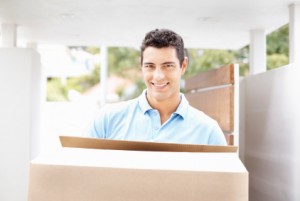 Our company has the expertise to ensure that all your office furniture is dismantled in a safe way. Our experts have the experience and skills to transfer all your office furniture. Not only do they transfer all your office furniture, they also ensure that all the furniture is reassembled exactly to the specifications you desire. If you require it we can work with you to plan the layout and planning of your new offices. By comparing your equipment and space to your needs you can make sure that your new space is as productive as possible.

Office Removals UKSince it is not always possible to move into new premises straight away, we'll safely store your valuables and transfer them on a date you arrange. The premises used by our company are fully secured, alarmed and yet accessible to those with the proper credentials. There is also plenty of space if your new premises are not big enough to hold all your merchandising and advertising materials. If you have concerns over security we can provide lockable crates as well as ensuring that all crates and boxes are fully and clearly labelled.

Our company understand that in today's business environment being green is an important consideration to any organisation. We ensure that whatever is left over after your move is either recycled or given to a proper recipient. Any leftover stationery is given to local schools or charities, along with any leftover office equipment and furniture. Anything that cannot be reused is properly recycled to ensure that the environmental impact of your move is kept to a minimum. WimbledonRemovals.org.uk can provide a full clean of your old premises to ensure you and your previous landlord end your relationship on an amicable note. And on a final note, all of the experts working on your relocation will be supervised by a manager who will oversee a smooth transition to your new offices.