Storage
WimbledonRemovals.org.uk has the experience and expertise to make it the first choice for Wimbledon storage services.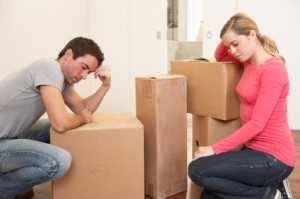 Our company has been providing storage services in Wimbledon for many years. Whether you require their services for a few days, months or even years all your items will be fully documented and listed to ensure that they are returned to you in the best possible conditions. After you have finished using their storage services we will also deliver and unpack your items at your chosen location.

When you have decided that storage is the option for you we will individually wrap and pack each item you wish to put into storage. Every one of your items will stay sealed and safe until you decide you want to relocate them to your new destination. Their trained staff will also make a detailed list of all your items to make sure nothing gets lost in the moving or storage of your items. If any of your things are damaged or lost you will be fully compensated or replaced. You items will always be handled by our trained staff to ensure that the chance of damage is kept to an absolute minimum.

There are a number of advantages to choosing to store your items in a storage container. For example is all your items will be fully loaded and sealed for the duration of the storage period. They will also be located in a fully secured location. All the locations used are fully alarmed and patrolled by trained and certified security staff. All the containers are kept indoors so that there is no danger of your items suffering weather damage. Using a container means that if you require a long distance move then this process can be as smooth and easy as possible. It is also a very cost effective and affordable option.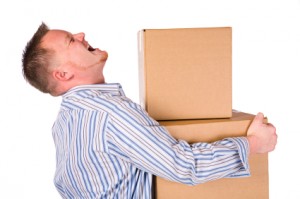 Storing items and furniture is a great option for students who need to move to a new place or return home. At the end of term you can make life a lot easier by storing your stuff with WimbledonRemovals.org.uk instead of taking all your things home you can store them until you come back to university. Similarly at the end of the year when you move back home for months on end you can put your items in storage and collect them when you return for your new year. And if you're off on your gap year you things will be waiting securely when you arrive back in the country. Finally if you have just collected too much stuff you can free up space by putting extras into storage.

There are also other advantages to choosing storage. For one there is no time limit on the amount of time you can store your items. If you live in a student house you can share the cost and storage space with your friends and house mates. You can also choose how many keys you require so you can access your stuff individually if you need to. You can also contact us with any queries or questions you might have about security or access. All of the secure storage facilities are fully monitored twenty four hours a day and are patrolled by fully trained and certified security staff. All the facilities are also fully alarmed. All your items are also fully listed and noted so that any lost or damaged items are fully replaced. So if you are looking for a trusted and reliable Wimbledon storage service then our company is the best option available.